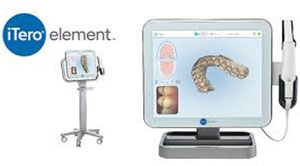 iTero® Digital Impressions
Using an iTero scanner, we can take a highly accurate digital impression of your teeth using a hand held wand. This new technology completely eliminates the need for a tray and impression material. This radiation free laser scan takes as little as 3 minutes.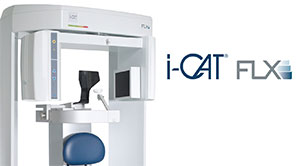 i-CAT™ 3-D Imaging
The i-CAT Cone Beam 3D Imaging System allows your orthodontist to provide quick, comfortable, and effective imaging for the most precise orthodontic diagnosis possible. i-CAT technology provides 3D data for:
Orthodontic evaluation and treatment planning
TMJ treatment
Airway assessments and sleep apnea
Full facial and jaw 3D images
SprintRay Pro 3D Printer
This technology allows us to print in house 3D models of your teeth.
No need for a messy impression- a digital scan of your teeth is taken with our Itero scanner and we are able to print out your models and fabricate retainers or aligers in our lab.